International Courier Service
Smart Save Courier is one of the best International Courier Service providers in Canada. We have been serving more than 220 Countries Worldwide with delivery times within 1-2 and 2-5 business days to the particular destination of your choice. We are partnered with various International Courier companies like
DHL
, FedEx, UPS, Canpar, Purolator, etc, and ensure that our Clients are customized with the best possible Courier services.
Our international shipper services by air typically include processing, transport,
customs clearance
, and delivery to the door at a very low cost. We pack the items for you & advise the best shipping method for your item and provide packaging supplies.
We have a DTDC Courier Franchise business operating in Brampton, DTDC is the largest courier supply chain in India, having a network of 10000+ channel partners with over 25 years of success. If you are looking to send shipments to India or receive stuff from India, we have a variety of courier services from premium, express, and economy services which can be chosen as per the requirement.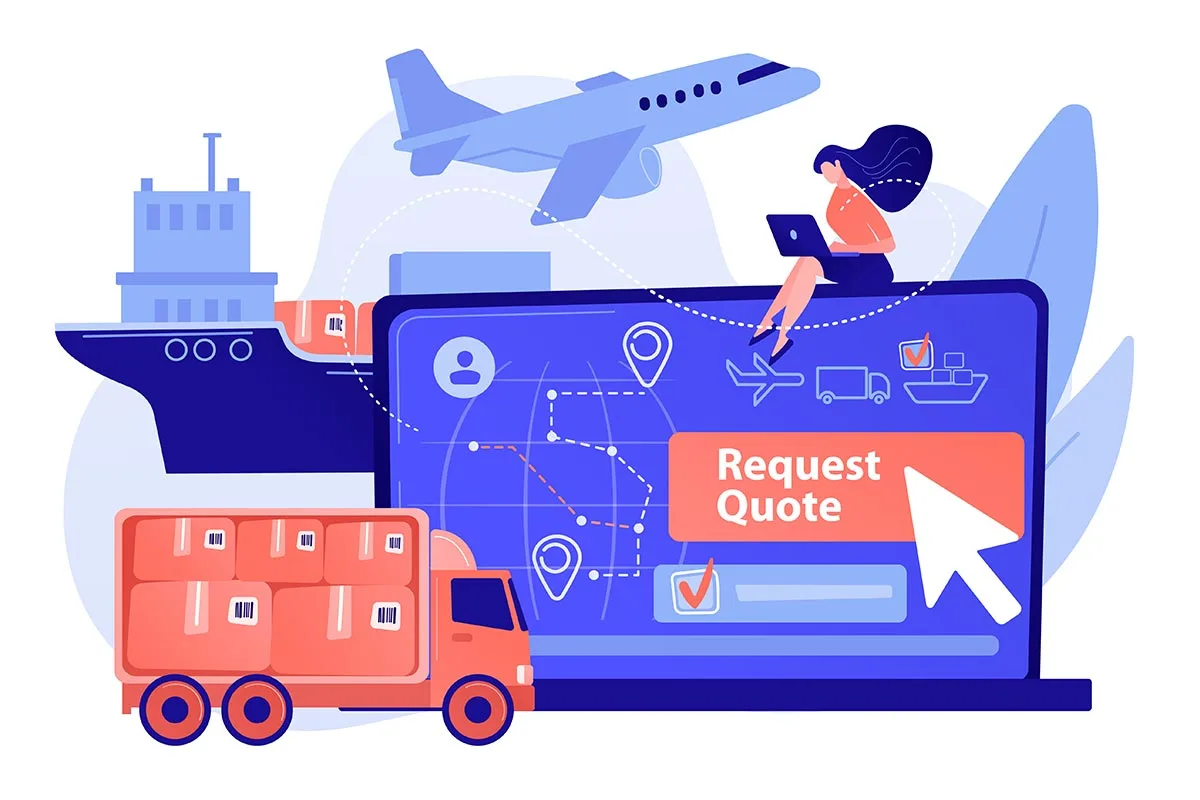 We safely and securely deliver Legal documents, Important papers, Banking documents, Parcels of all sizes, Personal items or gifts, Commercial Items to local within the same day or next day deliveries service with our own fleet and drivers